What has the Appeal Trust funded?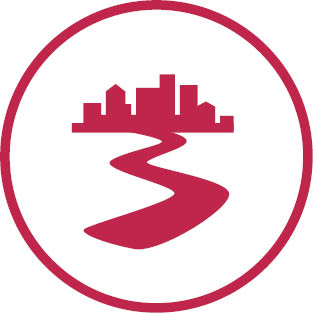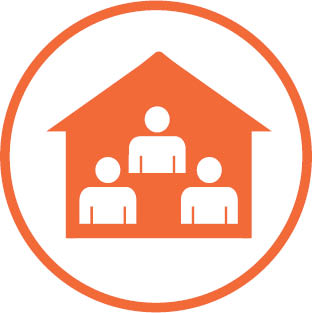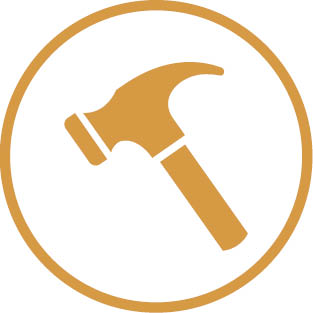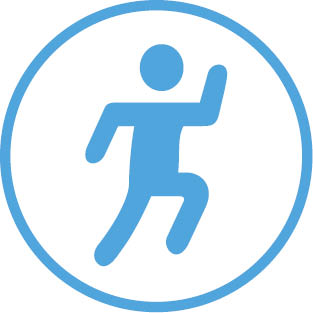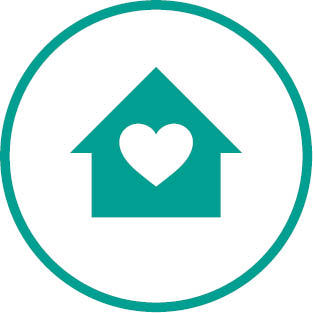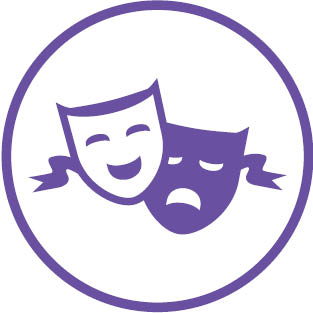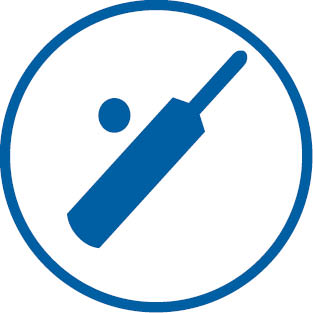 What have we funded to date?
Community projects all over Canterbury have benefitted from Christchurch Earthquake Appeal Trust funds to date.
To see the full list of Large Permanent, Community Permanent, Economic Revitalisation, Education & Youth, Hardship, Spiritual & Faith, Heritage & Culture and Sport & Recreation projects, click here.
The Christchurch Earthquake Appeal Trust has a specific role to play in the overall rebuild effort by funding charitable projects and complementing the efforts of other agencies already working in the community to address the adverse effects of the earthquakes in Canterbury.
As the Canterbury region has moved from immediate response to long-term recovery from the earthquakes, so has the focus of the Christchurch Earthquake Appeal Trust. Trustees have been considering how best to use the remaining funding to make a positive difference to Canterbury's long-term recovery, and expect to fund further large projects during 2013 while ensuring that limited funds remain available for smaller local community projects.
The Trustees have changed the original portfolio allocations to reflect the development of the Trust, and to accommodate these large-scale and community-scale permanent projects.
The categories of funding are:
There are many organisations working to assist the revitalisation in Canterbury, and the Trust has an obligation to donors not to duplicate these efforts. Instead, the Trust is focussed on 'filling the gaps' and funding major inititatives that have widespread benefits. The Trust is focussed on community infrastructure and services - those places that make a city vibrant and worth living in.
There is more information about the types of projects the Trust will fund on the 'Looking for funds?' page and in the Trust deed.
Portfolio approach
The Trustees have adopted a portfolio approach to the funding categories to ensure that the Appeal Funds can be used to meet both the wishes of donors and the needs of the city.
The portfolios are:
Large Permanent Projects
Community Permanent Projects
Economic Revitalisation
Education/Youth
Hardship/Spiritual and Faith
Heritage and Culture
Sport and Recreation
The portfolio commitments will inform Trustee decisions on proposed projects and assist the Trust to maximise its potential to have a wide scale impact on the overall recovery.
To learn more about the projects the Trust has supported to date, please navigate the menus on the left-hand panel.